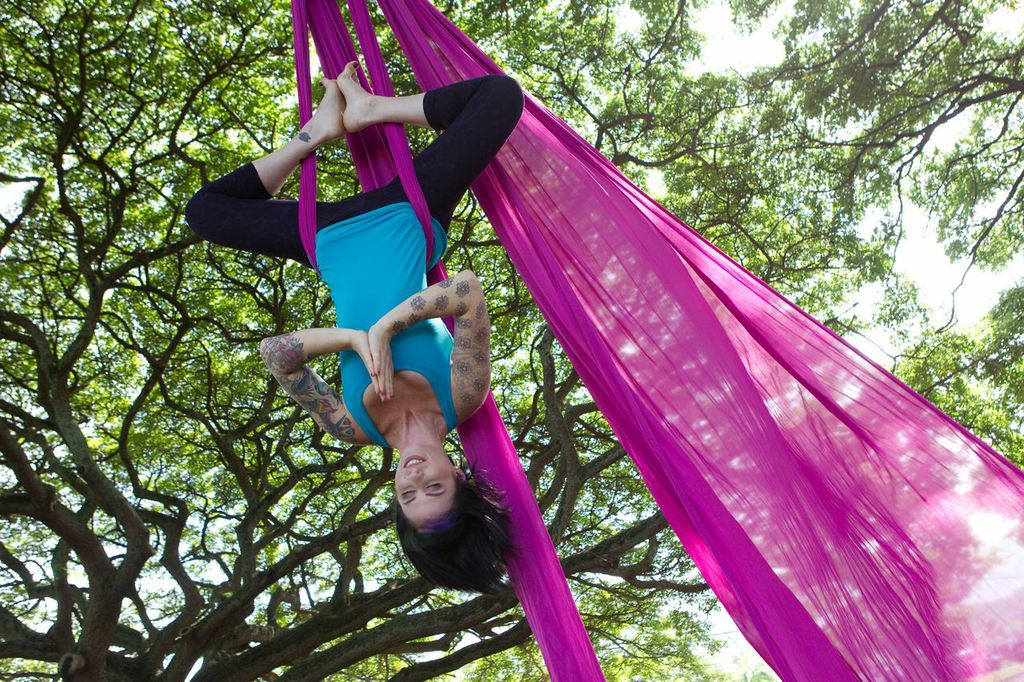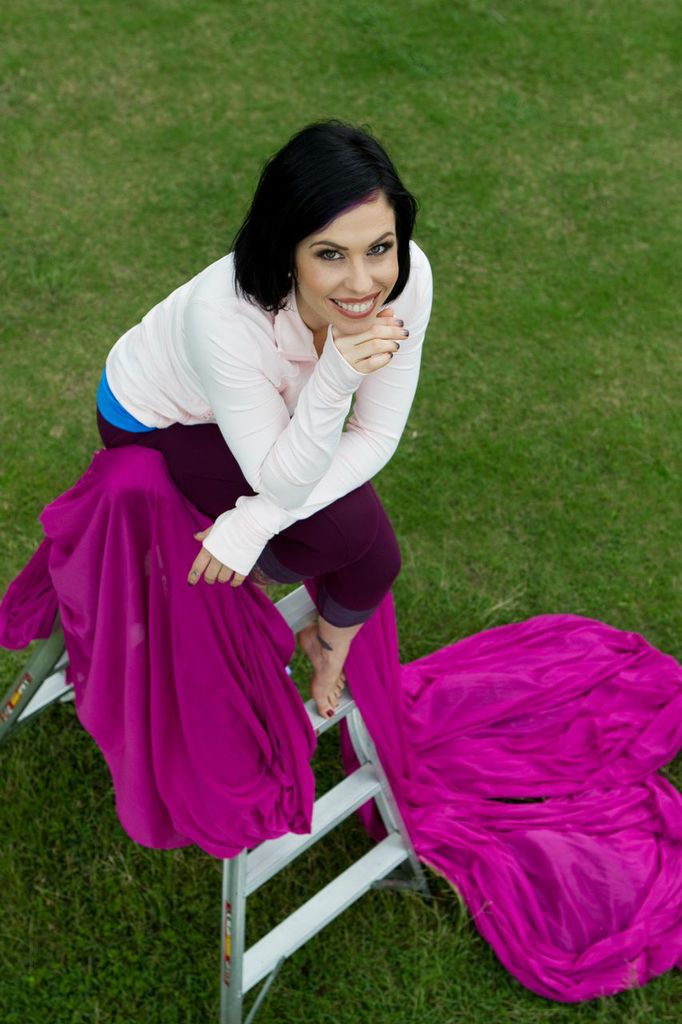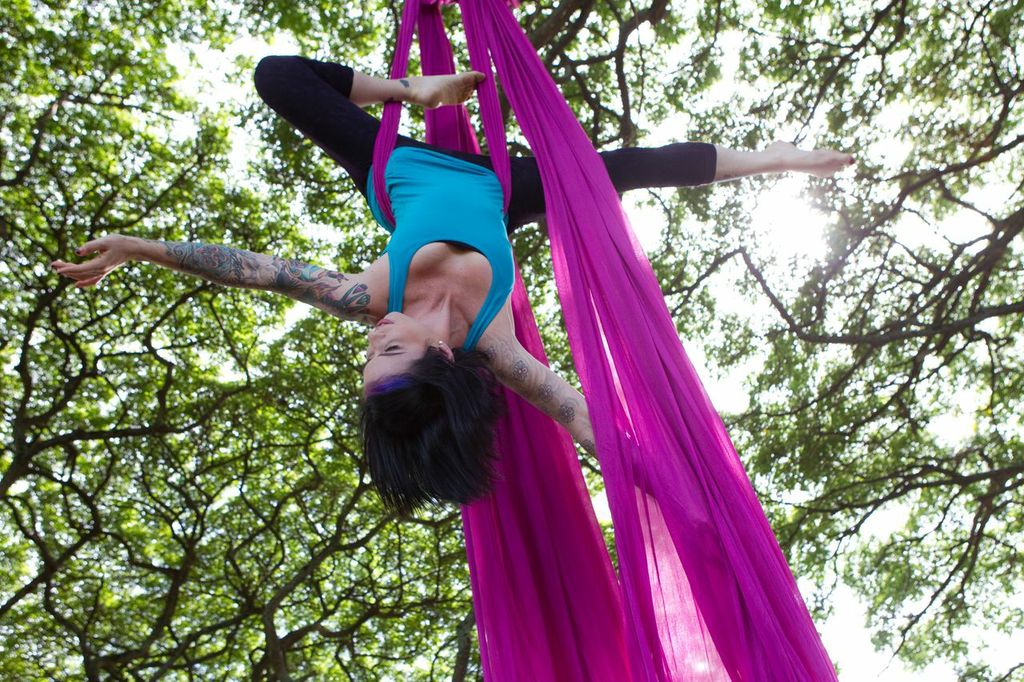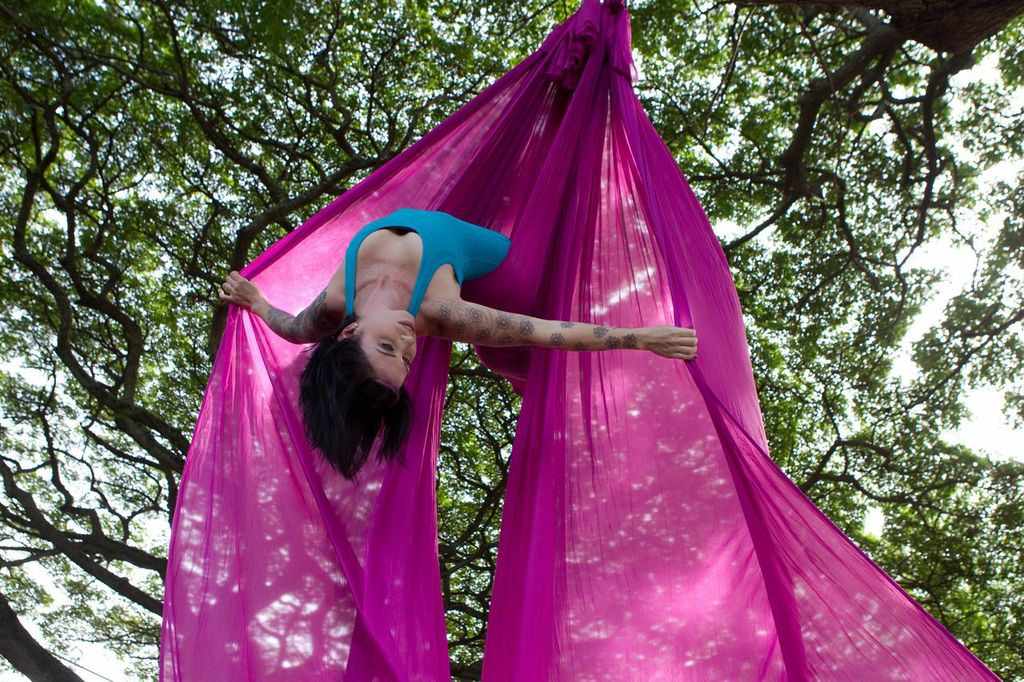 Jesa Simpkins has a passion for movement and inspiring others to meet her in that space. She is a certified yoga instructor with over 10 years of teaching experience. Her foundation is based on various mind-body movement modalities including: Vinyasa, Iyengar, Astanga, Gyrokenisis~level one, Ballet, Modern dance, Aerial yoga, and Aerial Acrobatics.
Jesa's classes are approachable and inviting, open to all levels with a focus on injury prevention, building functional strength, flexibility, and alignment.
Jesa is the co-founder of Vayu Aerial Yoga, a lululemon ambassador, and developed the prenatal program at Aloha Yoga Kula.
When not in the studio, you can find Jesa dancing with Iona Contemporary Dance Theatre, teaching and performing with Samadhi Hawaii as an aerialist, and co-directing Volary Aerial Burlesque shows.
Upcoming CLASS + Workshops